Research Proposal
Conference
Research Resuts
Short Bio
Publications
Summary of the Research Proposal
The bibliography on Korais has paid almost no attention to his written work on medicine. I propose to focus on this omission. The initial question of the proposed research is rather simple: Was Korais a doctor ? The bibliography hitherto answers "rather no". The research project that I propose focuses on the study of Korais' theses on medicine, which lie outside the "canon". Pyretologiae Synopsis is the largest in length thesis of 1786. This work, to which Korais' colleagues and teachers often refer, constitutes an attempt of mapping an "economia animalis" based on "fever", in a period in which the study of passions and desires comes to the forefront, culminating, of course, in Sade. Korais' second thesis, Medicus Hippocraticus, will be examined in the framework of the reform program of Société Royale de Médecine, which is closely connected with the University of Montpellier. There is always the possibility of certain surprises in the files of Korais' teachers in Montpellier.
This research project was funded by the Research Centre for the Humanities (RCH), with the support of the John S. Latsis Public Benefit Foundation.


To view the conference's program in Greek, click here and browse to the tab "Ημερίδα".
The research results of the program "Adamantios Korais – Towards an intellectual biography: His medical work", by Constantin Irodotou
have been published by RCH Digital Library, as part of the journal PIXELS@humanities,
in the volume Research Results 2018: epistemology – space – health – history.
Read the article in Greek here.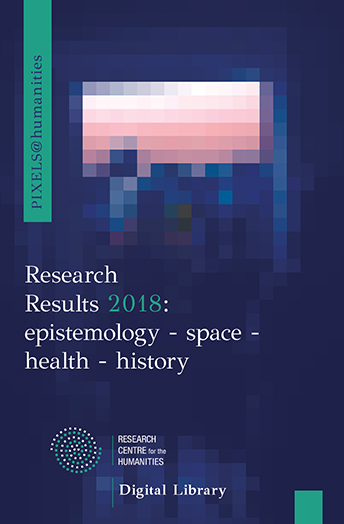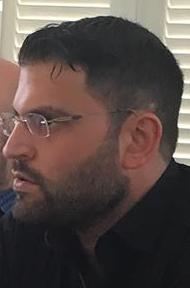 Constantin Irodotou is a researcher at the Center for Research on Human Sciences.  He holds a Ph.D. of Philosophy at the University of Paris 8 and is a member of the Laboratory L.L.C.P. of the same University. He studied history at the University of Athens and he holds Masters in philosophy and psychoanalysis at the University of Paris 8. His main scientific interests are: history of desire, sexuality and body, as well as utopian narratives and the European Enlightenment.