In the context of their long collaboration, the Research Centre for the Humanities (RCH) and the Independent Social Research Foundation (ISRF) organized a joint conference, titled "The Digital Condition and Humanities Knowledge".
The conference took place at the Auditorium of the Museum of Cycladic Art (Athens, Greece). Researchers, associated with both Institutions, presented their work pertaining to the multiple ways in which the digital condition affects current discourse and the production of knowledge in the field of the Humanities. For the program of the Conference click here. More than fifty researchers presented their papers and took part in the lively discussions.
The meeting helped forge a sense of common goals and methodologies among the two Institutions, leading to a willingness to explore the various possibilities put forth during the Conference around papers that were read, projects that are being realised etc.
A field trip to Elefsina –the Cultural Capital of Europe 2023– was also organised. During our visit we had the opportunity to witness the many layers of the city's history –its remarkable antiquities, the old factories now in disuse, the ships' graveyard, the renovated industrial buildings– and to hear about what the city plans to do as part of its Cultural Capital of Europe program. The research project concerning Elefsina's industrial past, presented by an RCH team, gave food for thought regarding future collaborations with ISRF scholars running analogous projects in the UK.
We would like to thank the organising team from the ISRF: Chris Newfield (ISRF Director of Research; Emeritus Distinguished Professor of Literature & American Studies, UC Santa Barbara), Stuart Wilson (ISRF Administrator), Lars Cornelissen (ISRF Academic Editor) and Despoina Livieratou (ISRF Academic & Administrative Assistant). Our cooperation went remarkably smoothly and brought about an excellent result. Also, many thanks to Marcus Hessenberg for his work in capturing the conference in a series of amazing photographs.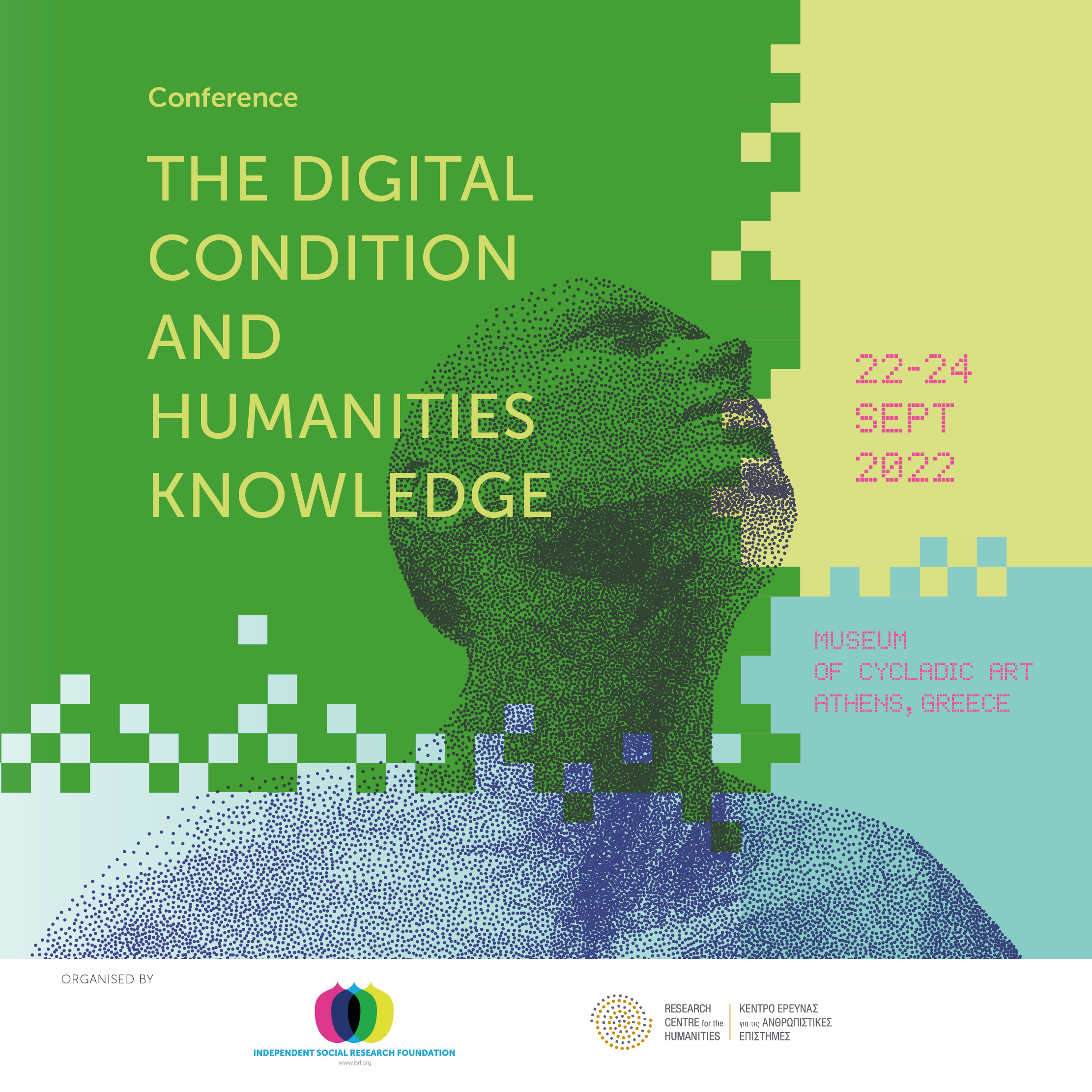 ---